Background
The youngest children residing in Imperial County and their families have been presented with valuable funding opportunities since the development of the local Children and Families First Commission subsequent to the approval of Pr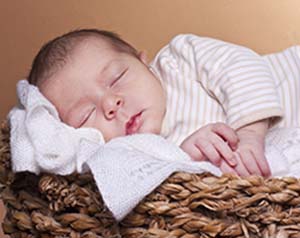 oposition 10. This Act, authored under the direction of Rob Reiner, was ratified by California voters in 1998. The Act further requires the creation of a Proposition 10 Commission for each County. The Imperial County Children and Families First Commission (First 5 Imperial) was established under the authority of Imperial County Ordinance # 1231 in 1998. A nine-member Commission panel, assembled under the direction of this ordinance, would realize Proposition 10 priorities.
Vision
All Imperial County children will thrive in supportive, nurturing and loving environments, enter school healthy and ready to learn, and become productive, well-adjusted members of society.
Research in brain development continues to strongly support the need for investments in the emotional, physical and intellectual environment that a child is exposed to in the early years of life, and that this support will have a profound impact on how the brain is organized. The experiences a child has with respect to parents and caregivers significantly influences how a child will function in school and later in life. The California Children and Families Act of 1998 is designated to provide, on a community-by-community basis, all children prenatal through five years of age with a comprehensive, integrated system of early childhood development services. Through the integration of health care, quality childcare, parent education and effective intervention programs, families at-risk, children, their parents and caregivers will be provided with the tools necessary to foster secure, healthy and loving attachments. These attachments will lay the emotional, physical and intellectual foundation for every child to enter school ready to learn and develop the potential to become productive, well-adjusted members of society.